Virtual Therapy Provided During COVID-19
In order to maintain everyone's safety during social distancing, L.A. Talk Therapy provides individual, couples,
and support groups online. Experience therapy from the comfort of your home.
L.A. Talk Therapy takes a multi-disciplinary approach when it comes to providing therapy. Whether it is short term or long-term therapy, our goal is to better help you navigate through life's challenges. We provide individual therapy, as well as couples and group therapy. We are specialized in working with couples, grief/loss, expectant mothers, new parents, creative artists, athletes, caregivers and running support groups.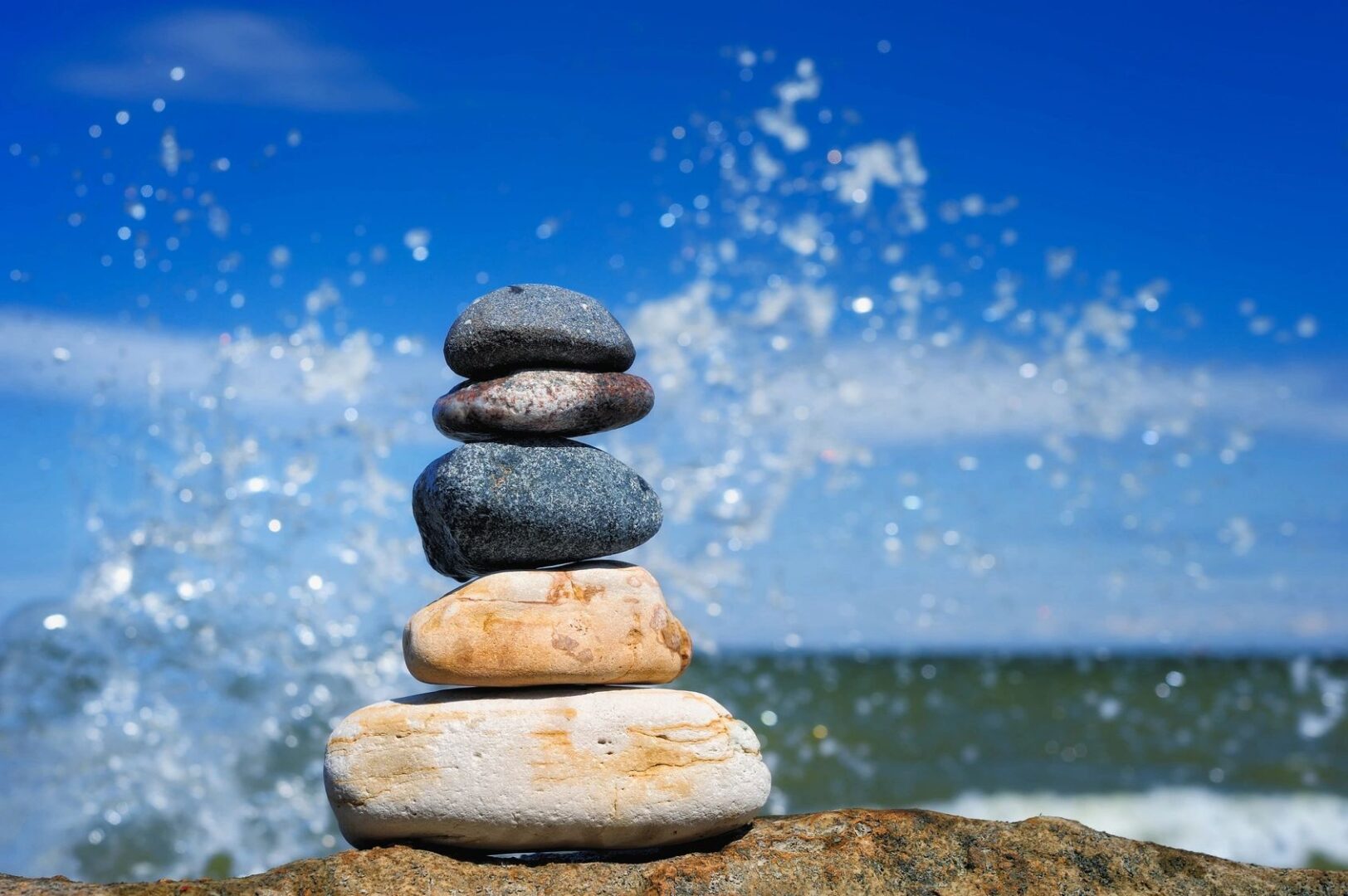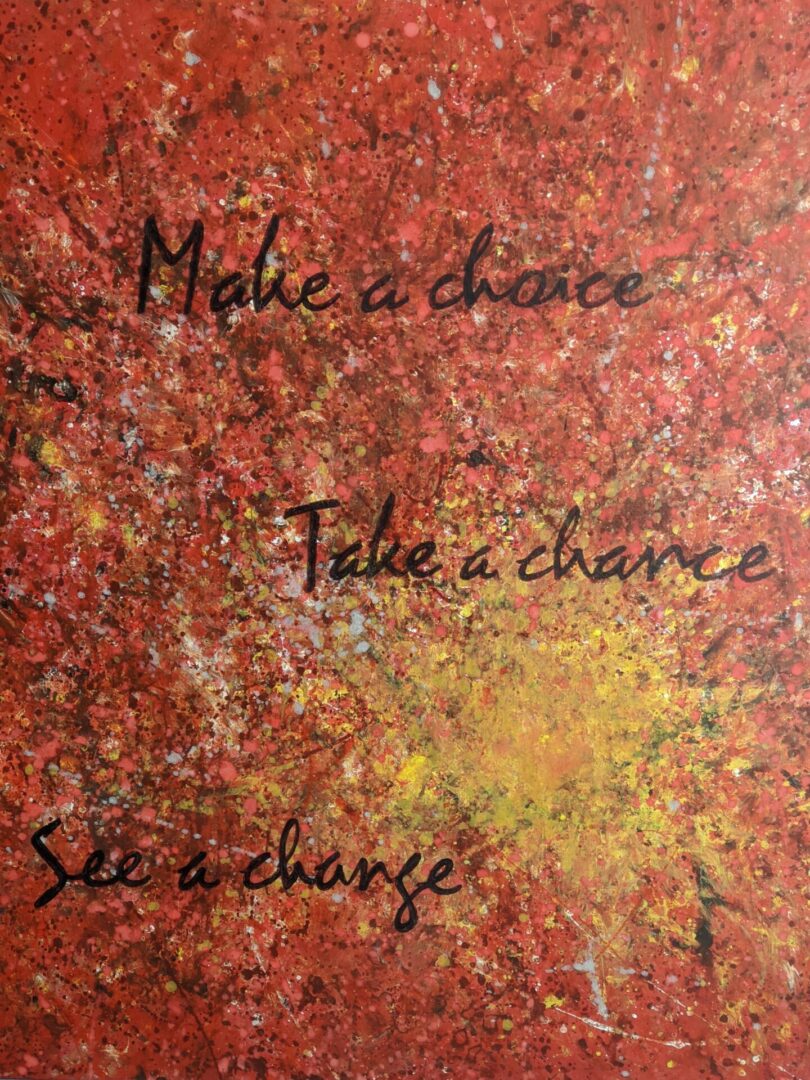 Manifest The Life You Want
As a Clinical Psychologist, Life Transitions Specialist, and educator, I will help you through your transition from one stage to another.
Individuals
Couples
Pre-Marital Counseling
Grief Support
Pregnancy & Parenthood
Performance Counseling
Group Counseling
Caregivers Support
COVID-19 Support
Call us today for a Free Phone Consultation!
(310) 499-7040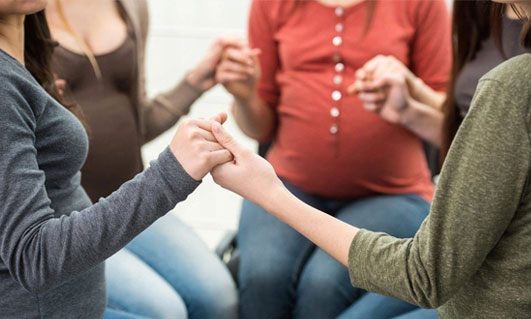 Events
My events and workshops are aimed to help you identify your needs and wants for a more satisfying life. The workshops are specialized to help you connect with your strengths and overcome life challenges.
Are You Sandwiched?
Bringing baby home
Health & wellness
Balancing life, work & love
Life Transitions: The top 5
Relationship myths
Sign in today to take advantage of my events and workshops.
Want To Book A Workshop or Class?
L.A. Talk Therapy offers individual, couples, and group therapy services through a secure HIPPA compliant service. You can choose whether to have a phone or video session at a time most convenient for you.
L.A. Talk Therapy also offers educational workshops and classes addressing relationship issues, parenting struggles, and personal growth goals. Call or email now to find out what services best fit your needs.