People ask me all the time if I believe in change. Not only do I believe in change, but I see it manifested in my clients. Being a facilitator of change has been my life work. It is why I have been in this field for nearly two decades continuing to carve out new techniques, tools, and insights to help facilitate my clients' journeys through peaks and valleys. I bring a blend of both traditional psychotherapy infused with modern-day techniques. I use the combination of my academic background, years of clinical experience, teaching and supervising psychology students, and intuition to help guide individuals, couples, and group therapy sessions.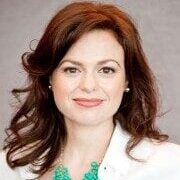 "There are no mistakes, no coincidences. All events are blessings given to us to learn from." - Elisabeth Kubler-Ross
I am a certified John Gottman Bringing Baby Home educator helping couples reconnect after having children. I am trained in Grief therapy and counsel many individuals and families dealing with the loss of a loved one. I am also trained in Emotional Focused Therapy for couples, as well as Emotional Freedom Techniques (tapping) and Mindful Meditation. 
I am a Licensed Clinical Psychologist in private practice since 2005. I received my Master's degree and Doctorate degree from California School of Professional Psychology and trained at respected sites such as UCLA, The Maple Counseling Center, Airport Marina Counseling Center and Childrens Hospital Los Angeles. I also serve as a Clinical Supervisor to psychology doctoral students and post-doctoral candidates.
As a Life Transition Specialist, educator, and guide I see people transform their lives all the time. Life is hard. There are many curve balls and roadblocks that we cannot anticipate that leave us sometimes feeling stuck, paralyzed, angry, anxious, sad, and lost. We all struggle in some ways. Whether you are a performer, athlete, entrepreneur, a creative artist, a caregiver, or dealing with loss, I am here to guide you and help facilitate your next steps in life to get to where you ultimately want to be. I hear you. I see you. I get you.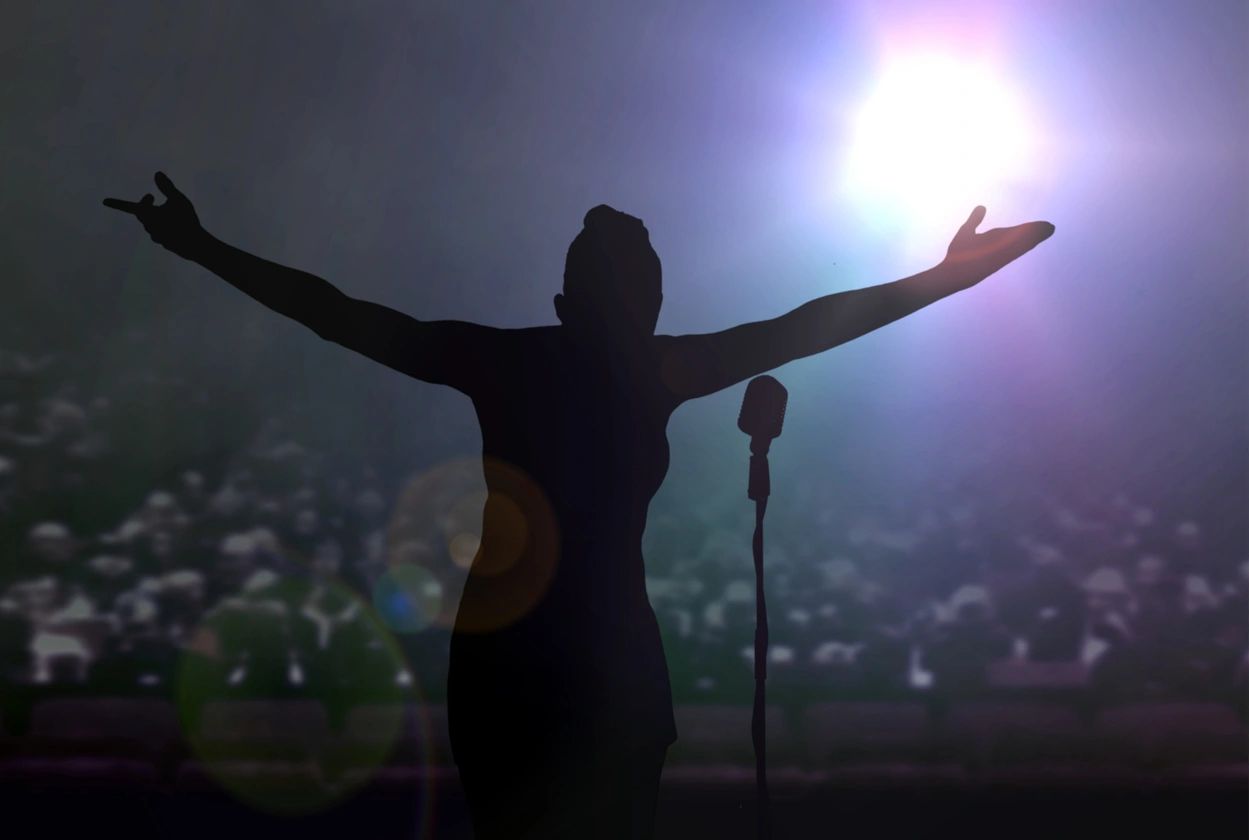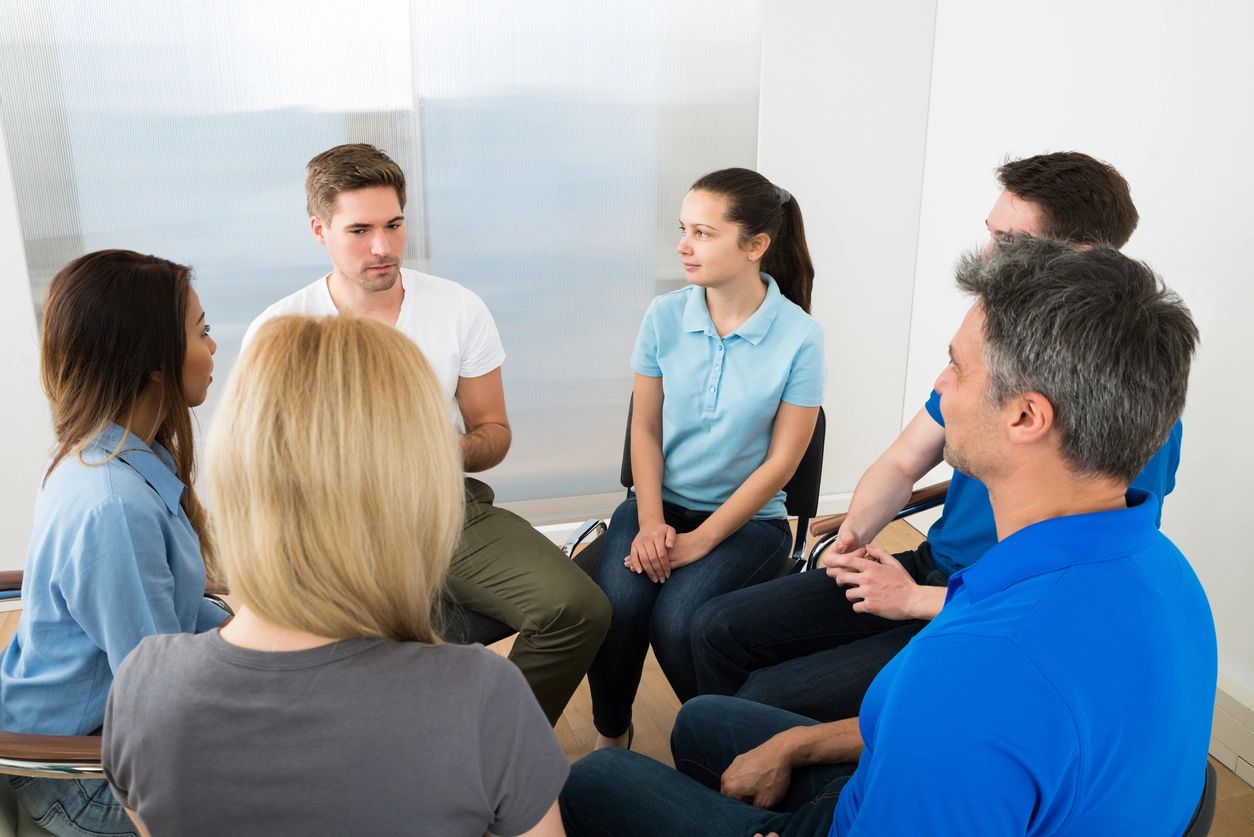 Overcome Psychological Turbulence
My goal is to help facilitate, and guide you in your development to help bring you the ultimate change you are looking for, whether that's success, satisfaction, peace of mind, productivity, motivation, stimulation, and lasting connections! Let's recreate the narrative and mind shift you want for a better you!
Finding the right therapist with whom one feels they can trust and connect with is vital, as healing takes place when one feels the safest. I take a relational and insight-oriented approach in my work with clients. I believe that in order for therapy to be most effective, both therapist and client must work collaboratively. It takes 2 of us to figure out how to best understand and solve your life challenges.
For more information about my services, reach out.