Insights With Dr. Lederer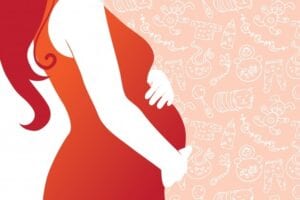 The season is changing and the weather has noticeably become cooler and breezier, indicating fall is here. Many equate the seasonal shift to that of a transition in life and in mood. Some are ecstatic to say good-bye to the LA summer heat wave, while others may already be feeling nostalgic. With less than three…
Read More

→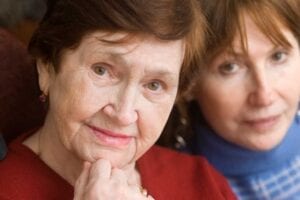 A typical day for many families in the United States looks like the following: make breakfast for the kids, pack lunches, take the fastest route to drop off kids at school, rush over to work, spend 8-10 hours in business meetings, writing emails, making phone calls, etc. By the end of the day you pick…
Read More

→
As a Life Transitions Specialist® with an emphasis on the sandwich generation as well as expecting moms/new parents and couples, Dr. Lederer has contributed to several sites and publications including SheKnows.com, ABCNews.com, Forbes Woman, AgingCare.com, and LA Weekly.

Trumpsgiving: Surviving the Holidays and Your Family This Year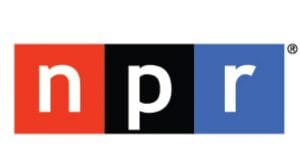 When Scott Gatz and his husband decided to become fathers several years ago, pursuing parenthood meant finding both an egg donor and a surrogate to help them conceive a baby. Their first round of in vitro fertilization produced seven healthy embryos. One of those embryos was successfully transferred to their surrogate's womb, resulting in their…
Read More

→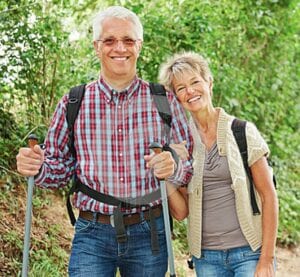 Make September is Healthy Aging® Month the time when you will really, really, do something to change your life. Use the celebration to be inspired, try something new, meet new people, get started again. Remember how you felt when you started a new school year in September? Recapture that feeling of excitement and wonder. Every…
Read More

→

Dr. Francine Lederer, Clinical Psychologist, Life Transitions Specialist®, Therapist and Counselor, offering Counseling on Life Transitions for Care Givers, Older Adults, Individual and Group Therapy, along with Couples Therapy, Marriage Counseling, Relationship Counseling, Parenthood and Pregnancy, Grief Counseling and more. Located at 10780 Santa Monica Blvd., #450 , Los Angeles California.
Holidays 2012 – What Do They Represent For You? – Part 1 (audio)
Holidays 2012 – What Do They Represent For You? – Part 2 (audio)
Expectant Mothers & New Parents – Part 1 (audio)
Expectant Mothers & New Parents – Part 2 (audio)
Sandwich Generation and Caring for an Aging Parent – Part 1 (audio)
Sandwich Generation and Caring for an Aging Parent – Part 2 (audio)
Couples and Effective Communication – Part 1 (audio)
Couples and Effective Communication – Part 2 (audio)