L.A. Talk Therapy offers individual, couples, and group therapy services through a secure HIPAA compliant service. You can choose whether to have a phone or video session at a time most convenient for you. L.A. Talk Therapy also offers educational workshops and classes addressing relationship issues, parenting struggles, and personal growth goals. Call or email now to find out what services best fit your needs.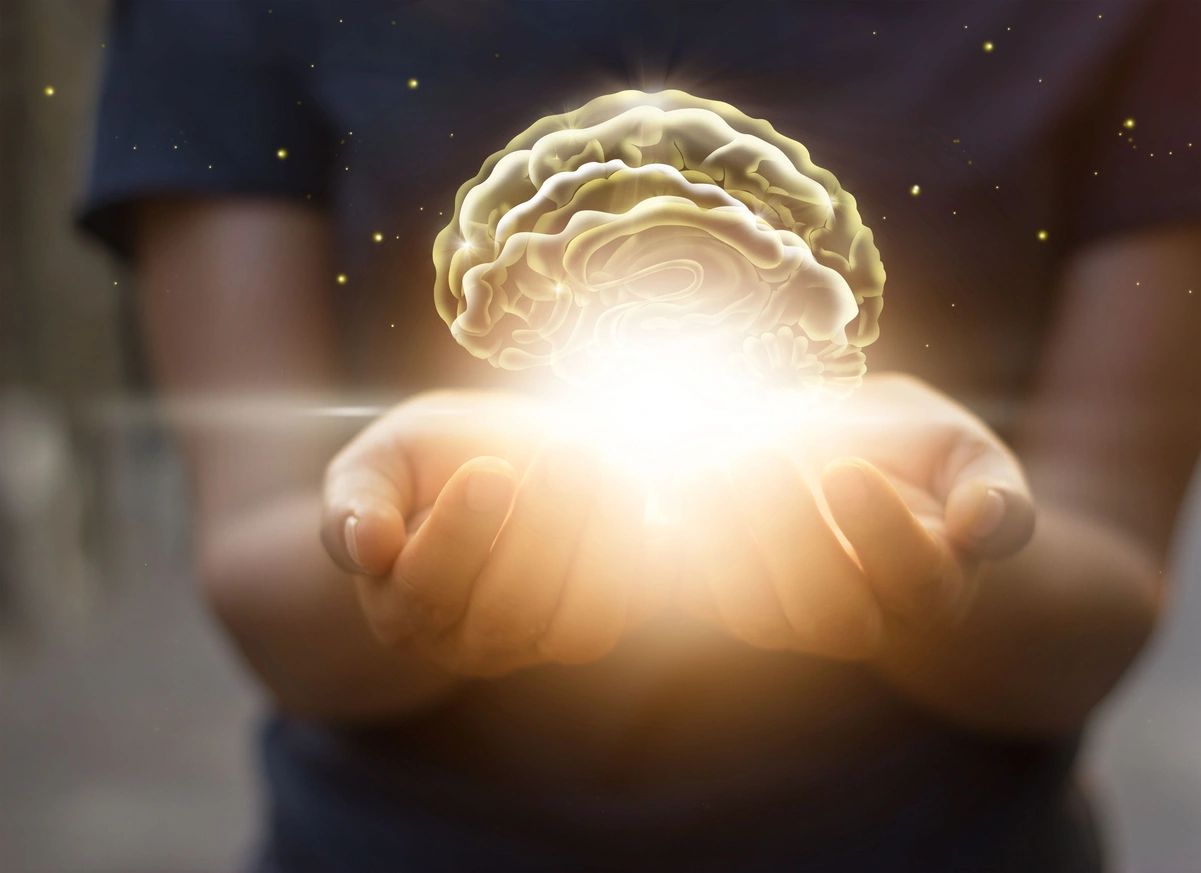 "Being entirely honest with oneself is a good exercise." - Freud
Individual therapy focuses on bringing clarity to past and present experiences and future goals.
Therapy can help alleviate symptoms of anxiety and depression and help one feel more motivated and driven to achieve optimum performance and satisfaction.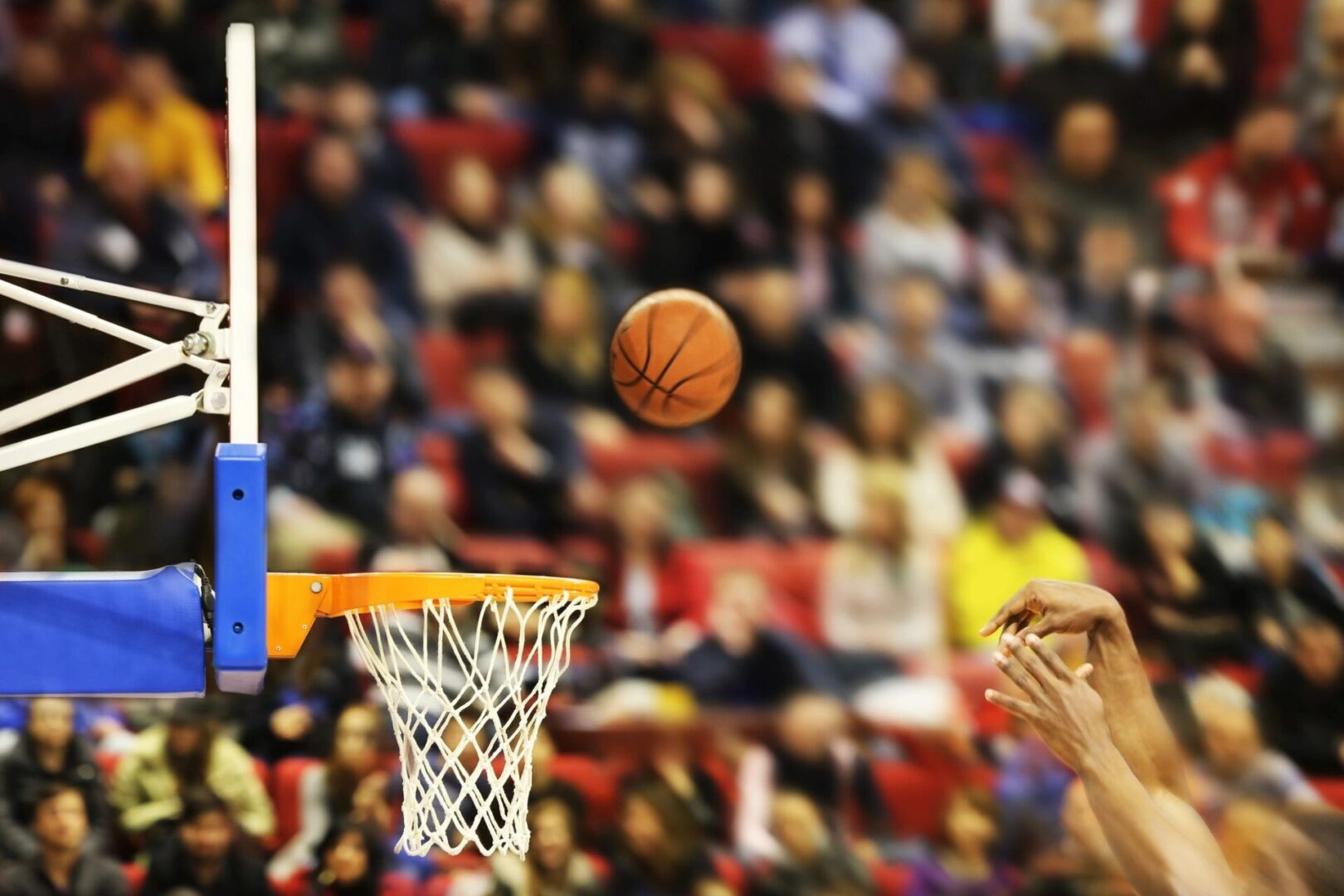 This group is for those experiencing anxiety, stress, grief, and sadness. If you are feeling lonely and isolated right now, please know you are not alone. Staying connected to others is especially important. Get the support you need in a safe and secure forum. Sign up now to get more info.
How is your relationship and connection with your partner? Learning to effectively listen and communicate with your partner sets the framework for a healthy partnership.
Making the transition from a couple to a family is huge! Couples often report the biggest dip in their marriages during the early child-rearing years. We will help you learn to become better equipped to balance parenthood and marriage while bringing intimacy back to life. Sign up to learn more about couples therapy.
8 Week Pre-marital Therapy
Pre-marital counseling sessions. You may be married, about to get married, cohabitating or dating. Regardless, relationships are hard work. As individuals evolve and change so do partnerships. Dr. Lederer utilizes Emotional Focused Therapy to help couples understand each other in a non-judgmental and empathic environment where relationship growth is possible. She currently runs an 8-week workshop for pre-marital couples: "What To Know About Your Partner Before Getting Married."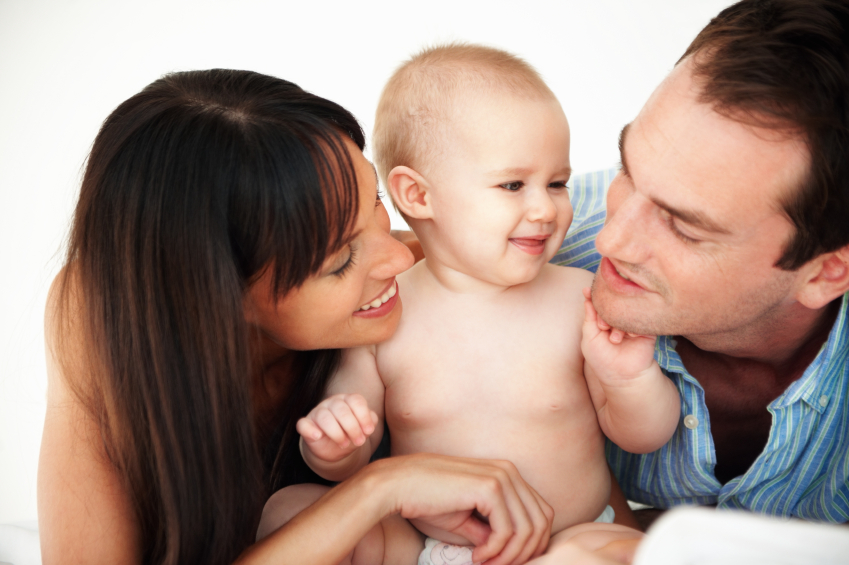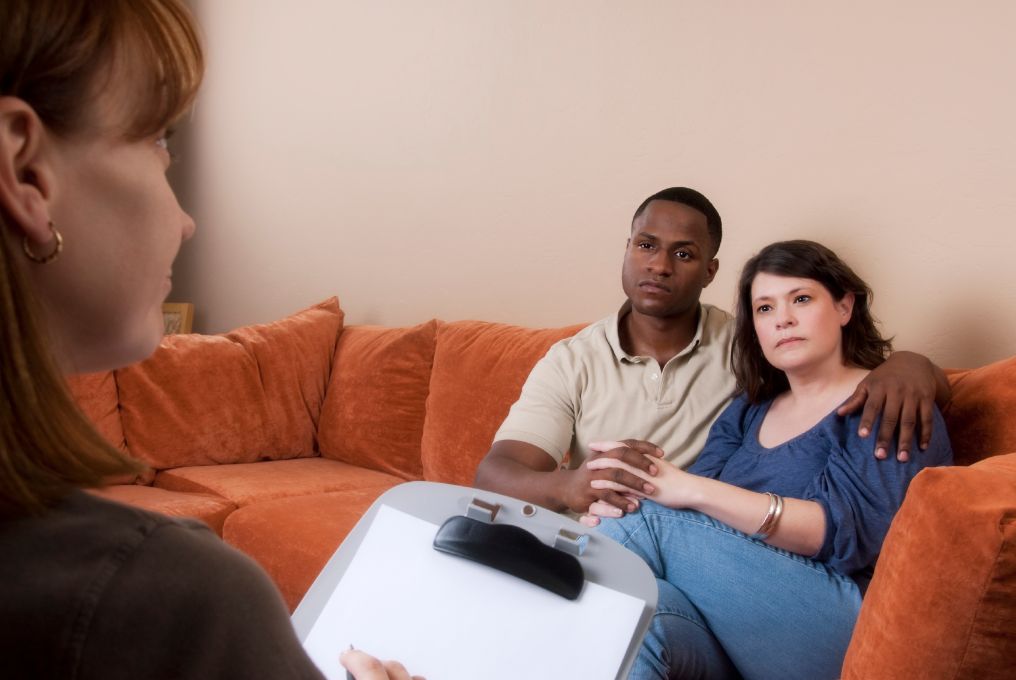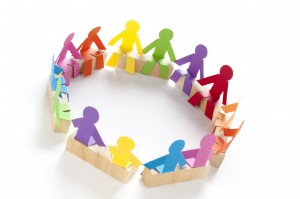 Group therapy is forum for a small group of individuals to come together around a topic that is relevant to everyone. Although all individual experiences are diverse, the stories that are shared bring rich meaning, value, and healing to all members. Groups run weekly. For more information about our groups or to book an appointment, please contact us at 310-499-7040 or email.
This group is for those experiencing the loss of a loved one. Grief shows up in many ways. There is no right way to grieve. This group will support you through the different stages of grief. The world struggles to talk about grief. This group helps to normalize one's pain and loss in a safe and comfortable environment.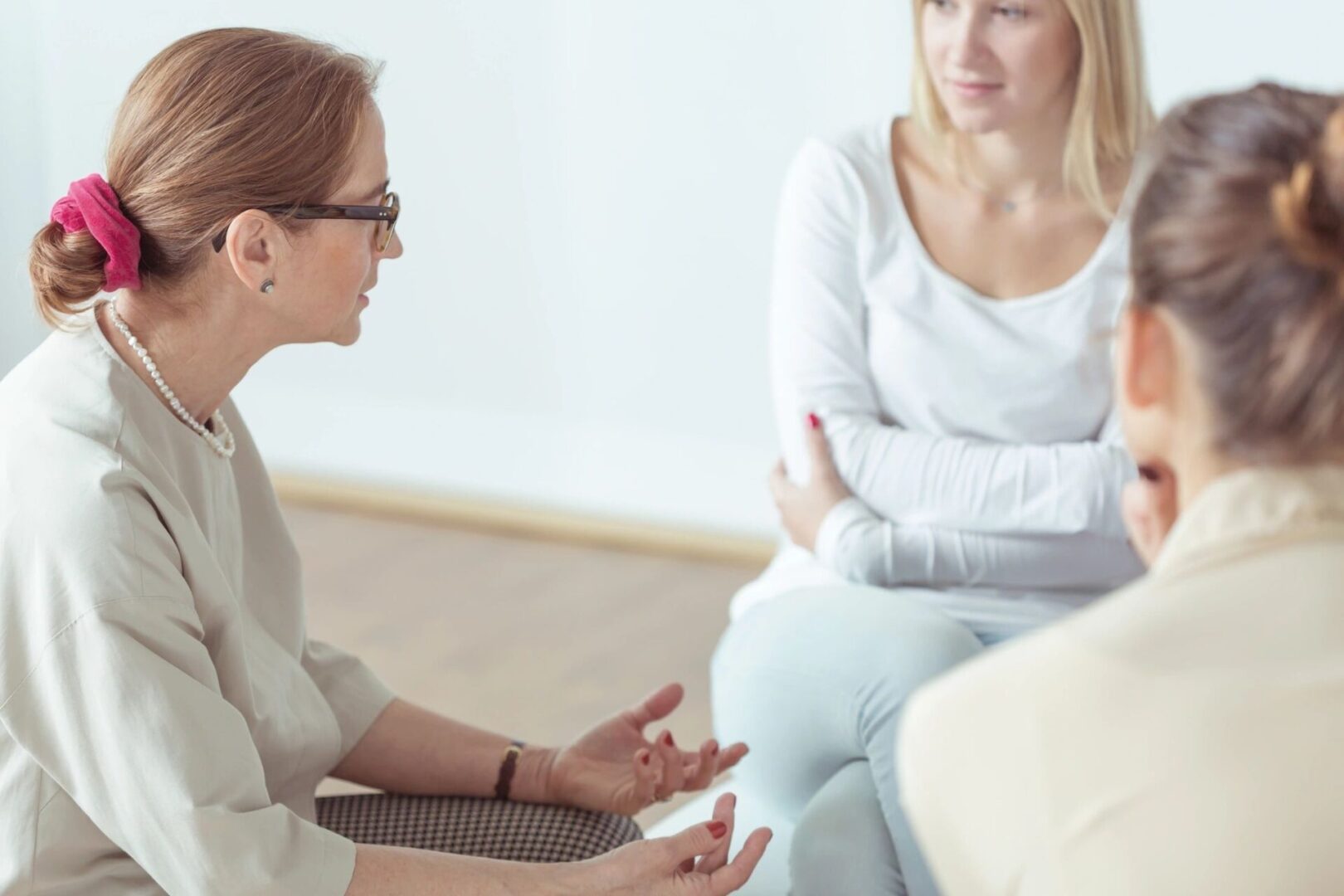 This group is for those experiencing pregnancy and feeling anxious and fearful about giving birth and transitioning into a motherhood role. We talk about how the body changes impact the psyche and what it means to step into an identity shift.
Becoming pregnant and taking on a new role as a parent is an enormous milestone in one's life. Whether you are thinking about having a baby, struggling to conceive or already pregnant you may be feeling anxious, depressed, and/or stressed. We will help you sort out some of the mixed or uncertain feelings that exist when reconciling your inner child with that of taking on lifelong responsibilities as a parent. We specialize in pre and postpartum issues.
Forming a healthy attachment and bond with your baby sets the
pathway to a satisfying parent/child relationship. Come learn how!
This group is for those who are caring for a loved one emotionally, financially, or physically. If you are having to make life-altering decisions for a parent or a loved one and feel worried and anxious often, this group is for you. We discuss local resources and ways to take care of oneself in a supportive and safe environment.